Looking to build your repertoire of life skills? Do you get lost every time you see a kitchen? This page has everything you need to get started in our Food, Nutrition, and Basic Skills Program. Click the workshop tracks below to learn more about each one.
If you would like to receive a free kitchen kit, check out our calendar of events!
Budgeting and Planning
Click here you can find budget worksheets, resources for housing, other financial resources, and the other FNBS workshop reference materials.
Cooking and Nutrition Basics
For more resources like these and recipes to get started, click here!
Kitchen Basics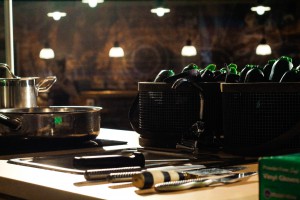 This track is built to provide students with general kitchen skills. Workshops teach students the basics of setting up your first kitchen and pantry, including necessary equipment and basic cooking skills. Click here to learn more.
 Connecting to Your Food
This track aims to help students understand the relationship that they have with the world around them through their dietary choices. For more information click here.