On this page you can find volunteering and hiring opportunities. Use the following links to find out how you can help by volunteering at the A.S. Food Bank or how to apply for open staff positions.
We provide volunteering and employment opportunities at the A.S. Food Bank find out how you can get involved!
Volunteer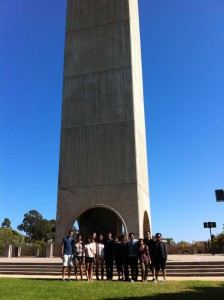 Volunteer with the AS Food Bank Committee to development and implements events such as educational workshops, food demonstrations, fund raising events, donation drives, and much more….
Employment
On this page, you will find information regarding employment opportunity at the AS Food Bank, on campus, and in the Santa Barbara community…..read more.