Come visit us every Monday, Wednesday, and Thursday 9am to 6pm. Located on the 3rd floor of the UCEN.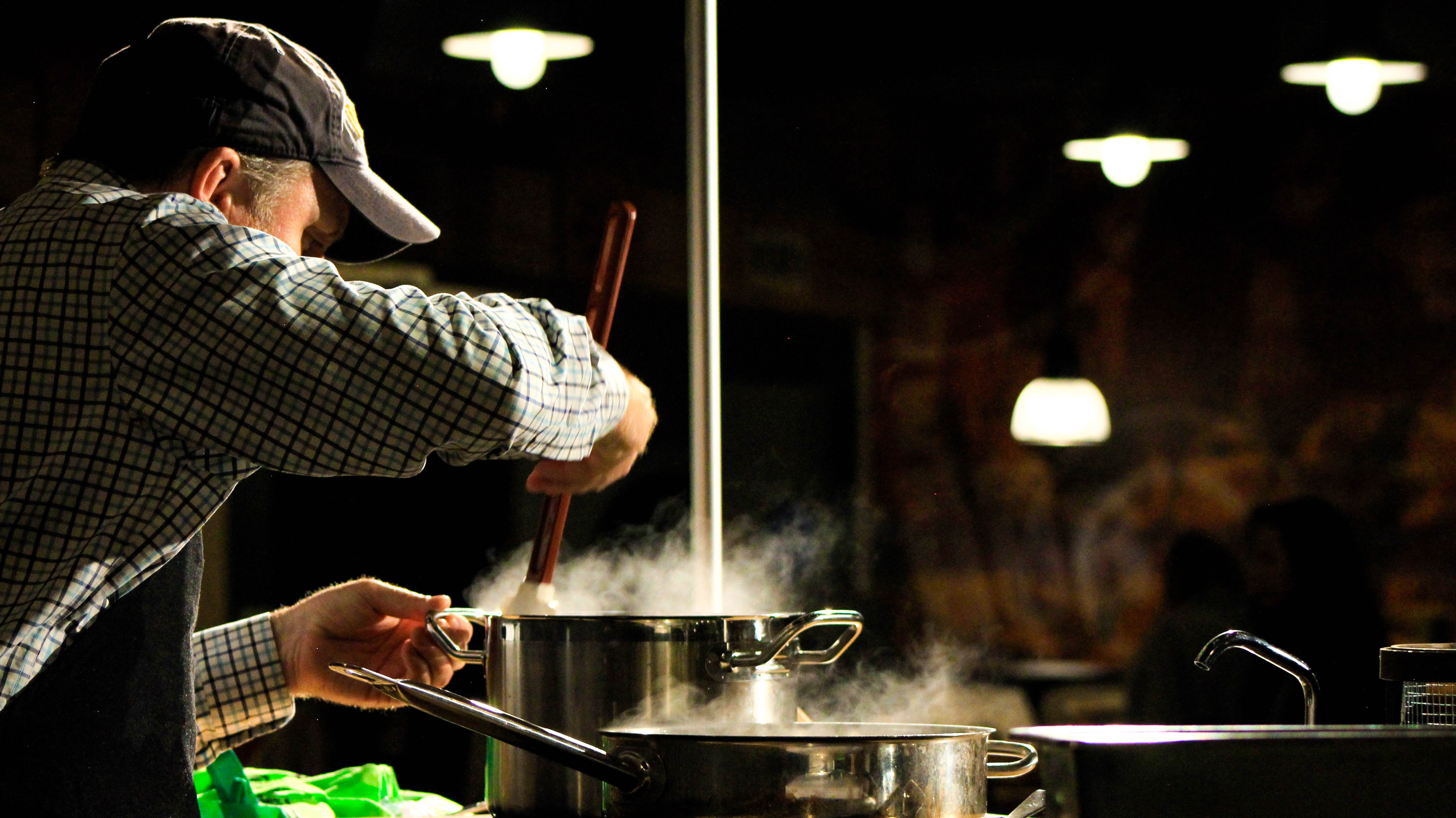 Build Your Skills
Learn more about the Food, Nutrition, and Basic Skills Program & the workshops!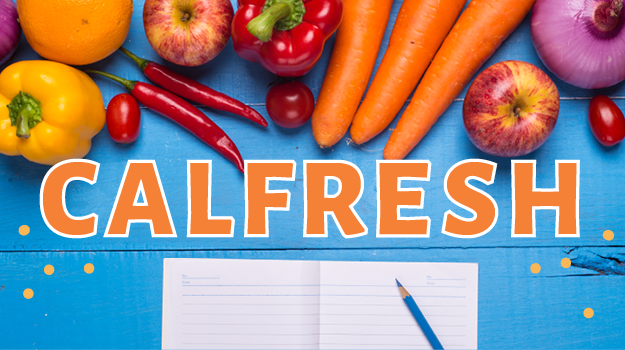 Get benefits to Buy Food
Click here to get in person assistance.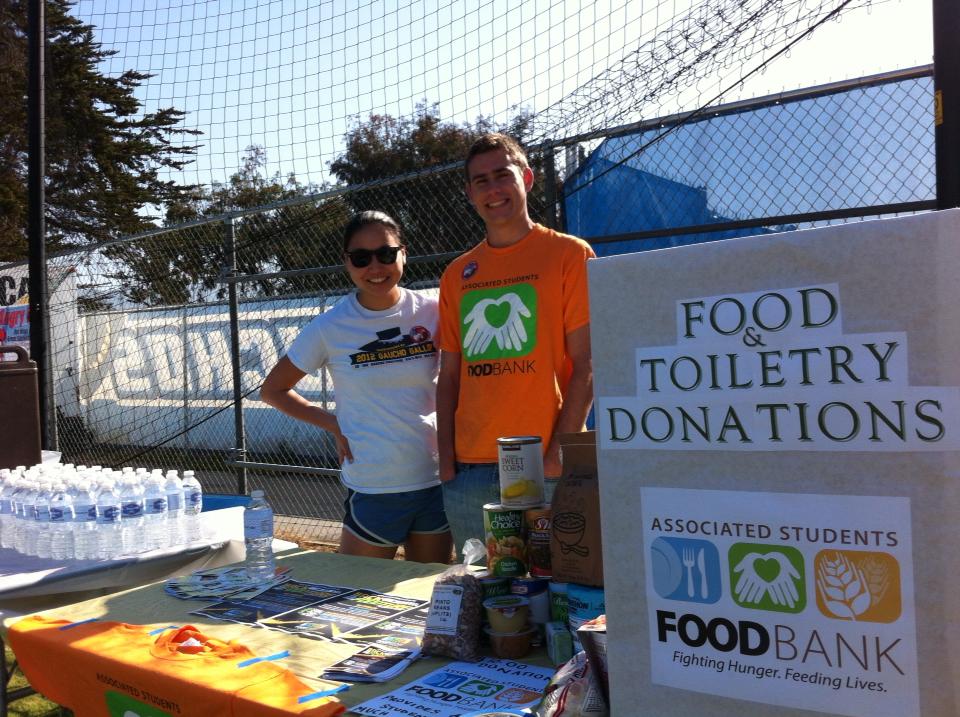 Get involved!
Take Action to Reduce Hunger!
On behalf of the Associated Students of the University of California, we would like to welcome you to the Food Bank. Founded just over 5 years ago out of student need from rising tuition, the AS Food Bank has quickly grown to be an integral part of this campus feeding students and creating long term solutions to end hunger.