Come visit us every Monday, Wednesday, and Thursday 9am to 6pm.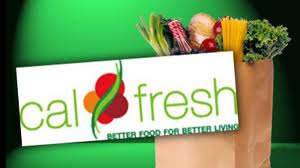 Get Free Money to Buy Food
Marilyn Becerra will be at the AS Food Bank every Thursday to provide students information how to receive a stipend for food.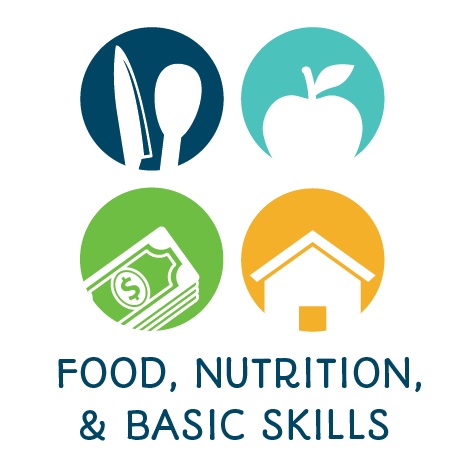 Build Your Skills
Learn more about how you can get a free kitchen start up kit!, click
here
to find other local job openings.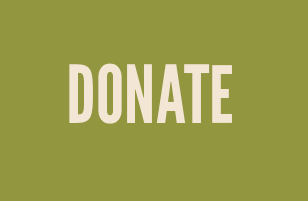 Any non-perishable food or toiletry item
Click
here
for donation sites on the UCSB campus
On behalf of the Associated Students of the University of California, we would like to welcome you to the Food Bank. Founded just over two years ago out of student need from rising tuition, the AS Food Bank has quickly grown to be an integral part of this campus. We hope this website will inform those seeking to join our food bank and those looking for ways to overcome life's difficult circumstances.