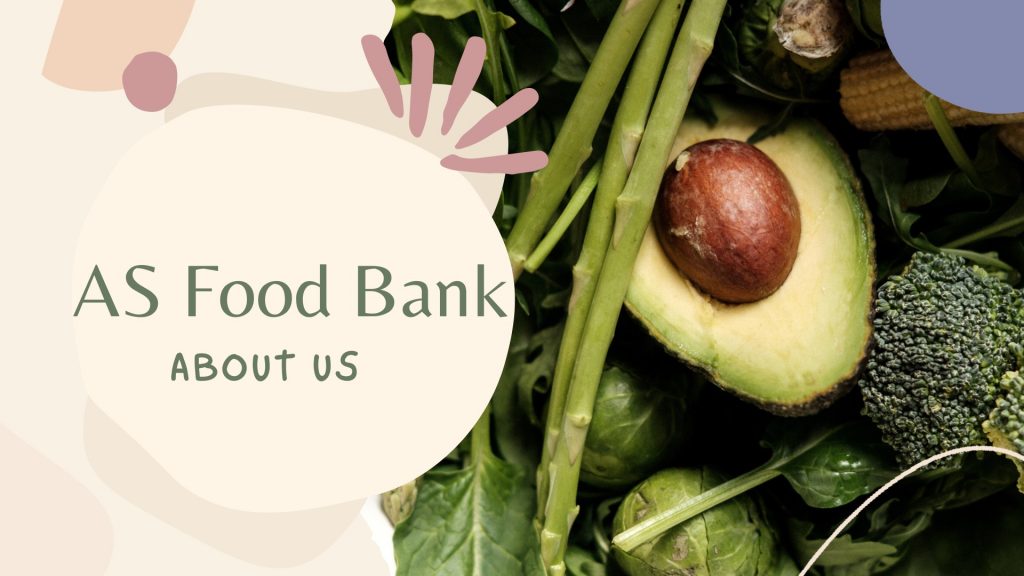 Mission
The AS Food Bank is an organization that provides fresh, free, and nutritious food as well as toiletries to the Gaucho community. Led by a group of diverse students who tackle food insecurity on campus, the Food Bank continually raises awareness on issues surrounding food. We offer an inclusive safe space for all students as well as confidentiality in our services.
ANNOUNCEMENTS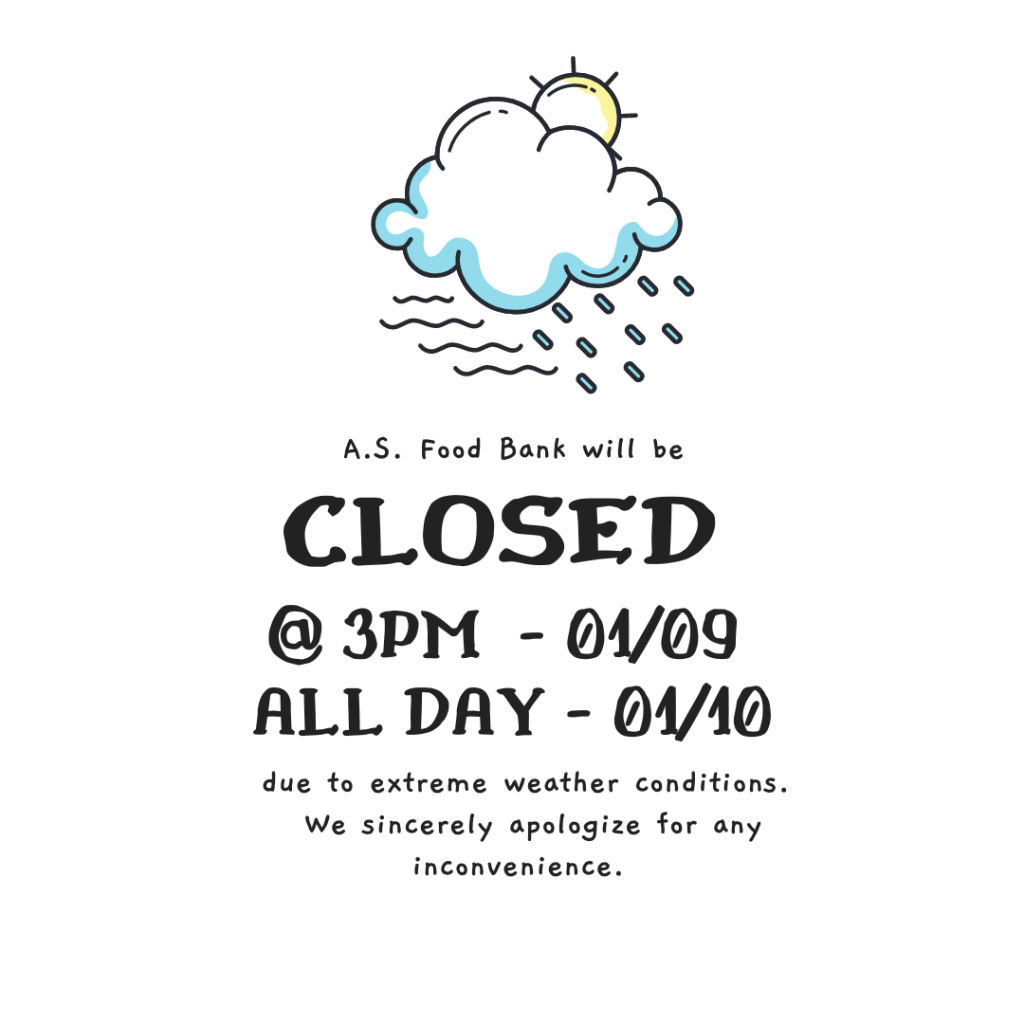 Hours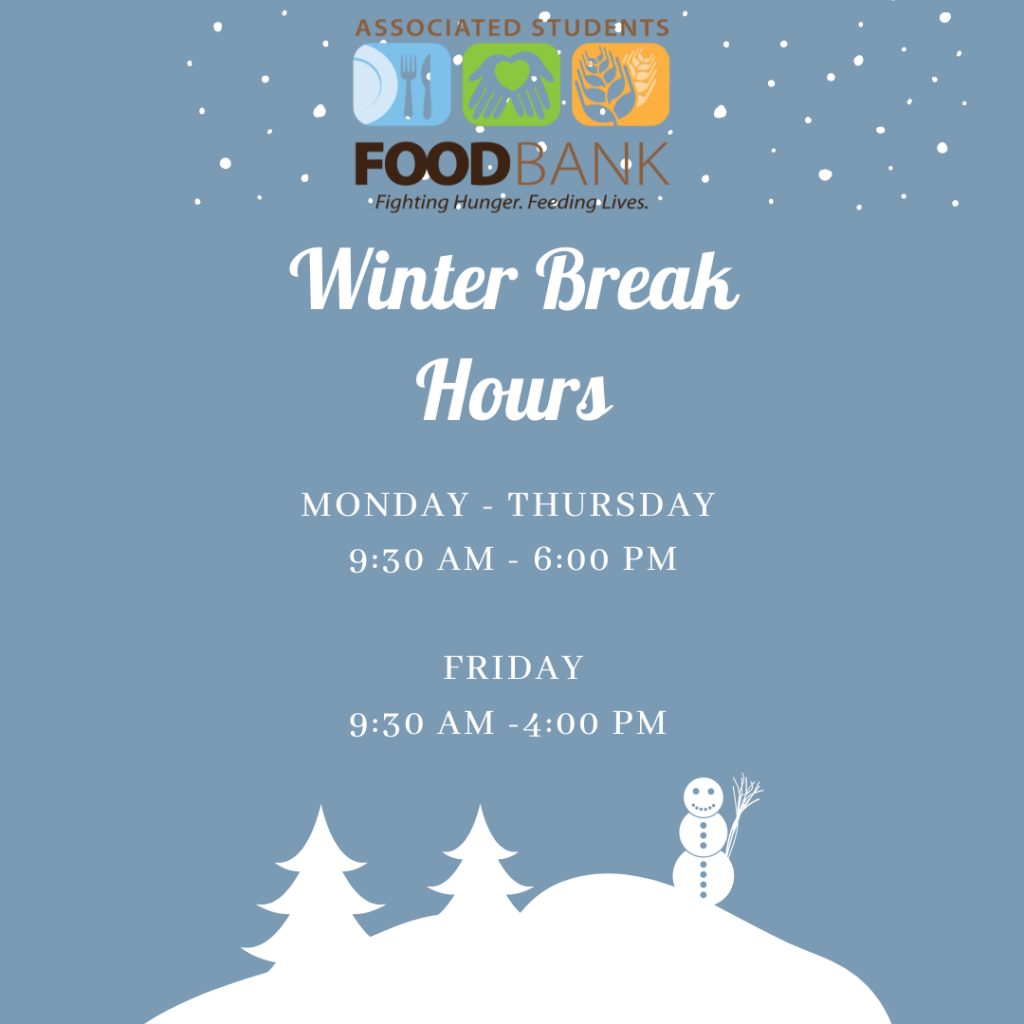 Location: Outside the Ortega side of the University Center, facing the lagoon
To see exactly what we have to offer each day, check out our Instagram stories!
How does it work?
Students may come once every day on Mondays through Fridays. Each morning, our staff will update our Instagram stories with our available produce and other goods. Fresh produce and bread are first come, first serve. For the best selection, come early! Students are encouraged to bring their own bags in order to reduce waste but if needed, a recycled bag can be provided if available. Students may then choose their items that range range from non perishable goods, toiletries, and other miscellaneous items.
Please follow us on Instagram for the most up to date information about our services. Thank you!