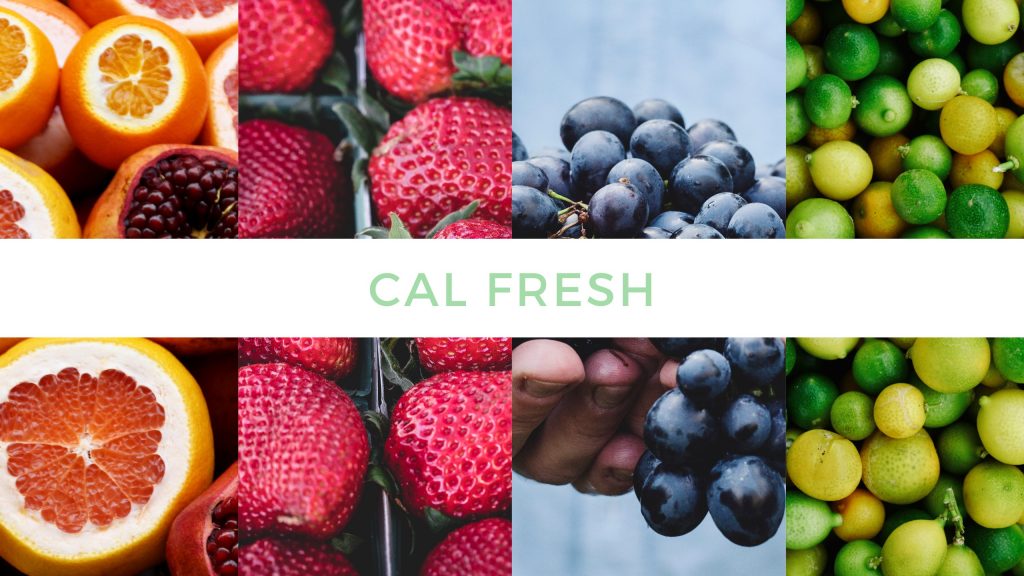 What is CalFresh?
The CalFresh Program, federally known as the Supplemental Nutrition Assistance Program (SNAP), can increase students' food budgets and help put healthy and nutritious food on their table. The program issues monthly electronic benefits on a plastic card, called the Golden State Advantage Card, which can be used just like a debit card. Benefits allow students to purchase food items at most grocery stores and markets. For a full list of stores that accept CalFresh, please click here.
The amount of benefits received is based on household size, income, and bills. The CalFresh Program helps improve the health and well-being of qualified households and individuals by providing them with a means to meet their nutritional needs. Since this is a federally funded program, only permanent residents or citizens of the U.S. can qualify.
How do I apply?
We recommend that you meet with a UCSB Calfresh Advocate who can walk you through the application process. Advocates can also help students navigate complicated cases, advocate for you with the department of social services, and offer general guidance and support. Click here to apply for Calfresh, but we strongly recommend that you meet with an advocate who can assist you, and advocate your case if needed with the Department of Social Services

---
Food Security and CalFresh Advocate Outreach Locations
You can reach Student Advocates here
SNAC, Student Needs Advising Center
The Student Needs Advising Center (SNAC) is located in the University Center, right next to Jamba Juice and across from the campus bookstore.
No appointment is necessary! Drop-in to discuss Calfresh and other basic needs options. Or chat online with an advocate at food.ucsb.edu!