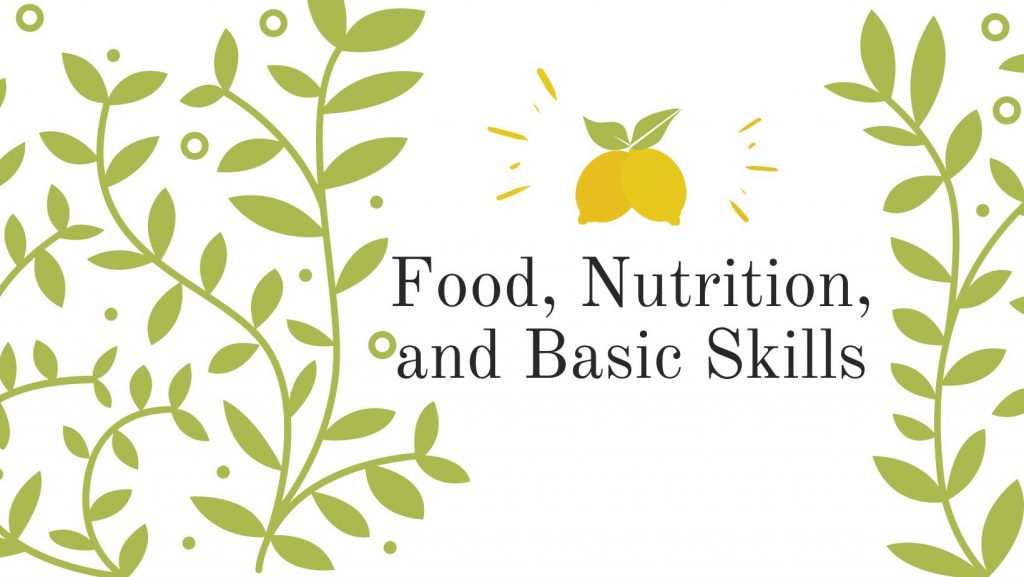 Many students come into the university environment with little knowledge regarding food, particularly nutrition, food preparation, grocery shopping, and budgeting. Without these skills, students may experience food insecurity, like skipping meals or eating poorly for the sake of cost or convenience. It is our hope that through education, we can help students to eat well and fulfill their full potential here at UCSB.
The Food, Nutrition, and Basic Skills Program is a coalition effort between staff, students, and community members. We hope to address issues that play a role in hindering student access to healthy, nutritious, and affordable food, through four tracks: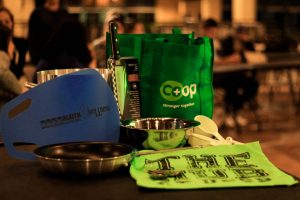 Budgeting and Planning
This track will help students plan and build strong budgets, such as Financial Aid planning, creating shopping lists, navigating resources, and couponing at the IV Food Co-Op and other grocery stores, finding the best living option to save money, among others.
Kitchen Basics
We hope that this track will provide students with the skills to learn how to set-up your first kitchen in an individual household or while living with multiple people. This includes the basics of cooking, setting up a kitchen pantry, properly equipping a kitchen, etc.
Cooking and Nutrition Basics
Students will learn, through food demonstrations, how to cook nutritious and balanced meals, how to address food safety, how to read food labels, etc. This track would provide individuals with a range of skills ranging from the basics of cooking your first meal to learning how to integrate more nutritious food into your diet. The sample of workshops includes: maximizing leftovers, the soup guy, healthy snacking, etc
Connecting You to Your Food
Our diets play a role in the world as a whole. This track aims to help students understand the relationship that they have with the world around them through their dietary choices.
Our Partners
The Food, Nutrition, Basic Skills Program collaborates with the following partners:
UC Global Food Initiative
UCSB Sustainability
University Center Dining
Health & Wellness
Residential & Community Living
Housing & Residential Dining Services
Isla Vista Food Co-op
Student Health
Environmental Affairs Board
Isla Vista Tenants Union
Office of Financial Aid & Scholarships
Community Housing Office
Santa Barbara Student Housing Co-Operative
Gaucho Farmers Market